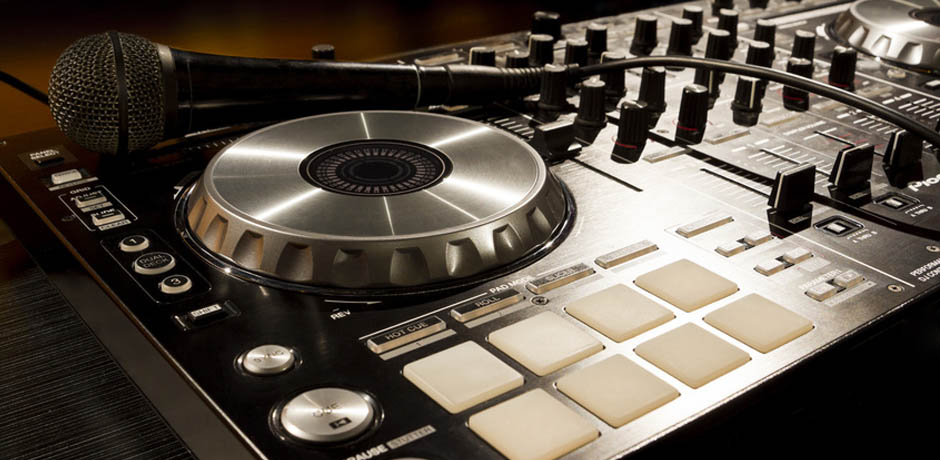 RAM recordings is a record company located in Norway, owned by Robert Alan Morley. We also have a
music studio located in Skien, Norway. Please mail or call us for booking and prices if you are interested
in making a recording for a CD or digital release. We can give a nice price. We can also do live recordings
on different locations. Please mail or call us for prices and have a chat about this if you need a live recording.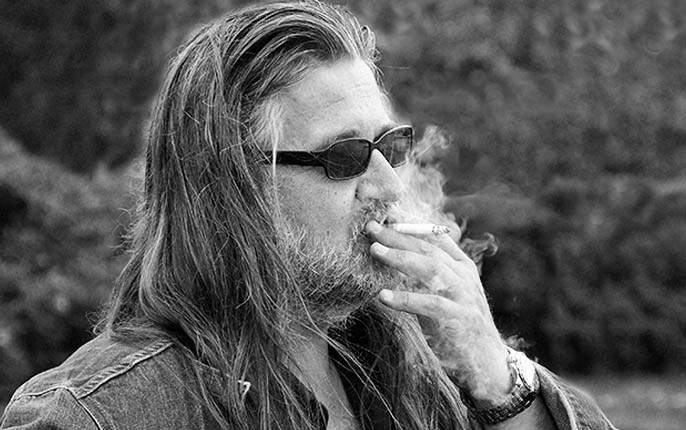 Artist signing: We sign up all kinds of artists and music styles.
Releasing medias: If you are interested in releasing your music
either on CD/vinyl or on the web, please contact us.
Demo format: We will need a demo recording in MP3-format.
Prices and fees: For more info about prices and fees, please send a request.
Digital distribution: We specialize in digital distribution on the web.
[contact-form-7 id="602″ title="Contact form 1″]